PRELIMINARY PROGRAMME – Under construction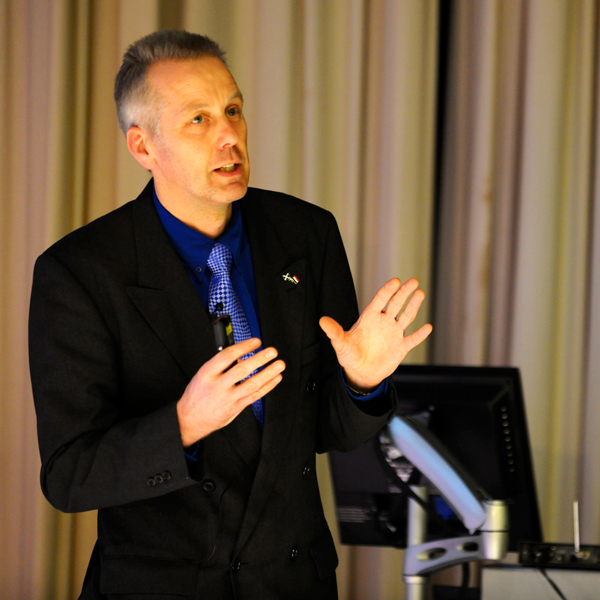 Edwin van Teijlingen
Edwin's Bio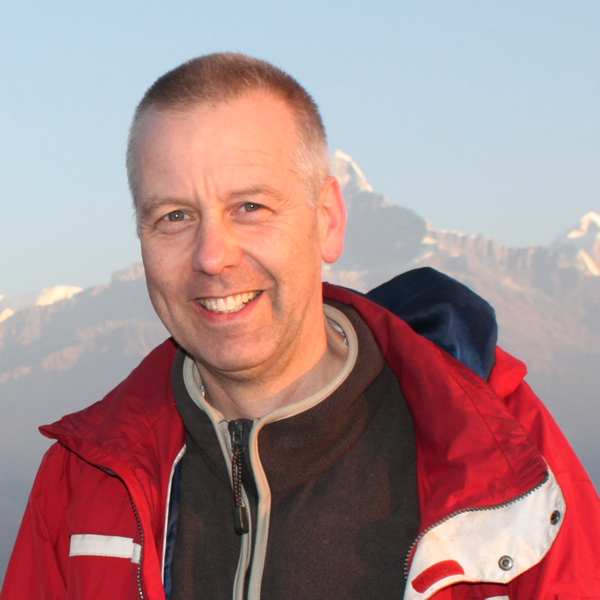 Edwin van Teijlingen
Edwin is Professor of Reproductive Health & joint director Centre for Midwifery, Maternal & Perinatal Health (CMMPH) at Bournemouth University in the UK.  His background is in the social sciences. He has conducted over two decades of research into maternity care and midwifery in the UK and in Asia (Bangladesh, India & Nepal).
He has published widely on important aspects of maternal health, including both theoretical and practical aspects.  At various UK universities he has successfully supervised over 25 PhD students to completion and examined nearly 35 PhD candidates, including some in Finland and Denmark.
He is a member of the NMC (Nursing-Midwifery Council) Midwifery Thought Leadership Group in the UK.  He is also visiting professor at the University of Nottingham in the UK and two universities in Nepal.
RECENT FUNDED RESEARCH
NIHR Project: 12/177/14 Advancing community hospitals & services NHS: learning from international experiences, jointly with RAND PI £344,305 for 24 mths.
2014-16
Green Tara Trust (UK-based Buddhist charity):

Comprehensive Health Promotion Programme in rural Nepal

with Universities of Aberdeen & Sheffield, Liverpool John

Moores University [LJMU] to the value of 50k over a ten-year

period.

2008-18
THET Mental health training maternity care providers in

Nepal, van Teijlingen PI £ 99,500 for 2 yrs (with P.

Simkhada, LJMU & Tribhuvan Univ., Nepal).

2015-17
HEIF Psychiatric Genetic Counselling for Healthcare

Professionals (PGC4HP): UK pilot study, knowledge exchange

& global impact, £93,000 (with K. McGhee).

2015-17
Faculty fund: Mental health risk factors Nepalese labour

migrants & mental health needs in pre-departure training

£2,910 (with P. Regmi, P. Simkhada & Green Tara Nepal).

2017
Newton Fund: Long-term follow-up health promotion

sustainability research, Nepal van Teijlingen PI £ 6,000 (with

LJMU & Green Tara Trust, UK).

2017
PUBLICATIONS
My full CV has over 300 academic papers (+ 29 book chapters), below are selected papers:
Pitchforth, E., van Teijlingen E. (2005) International Public Health
Research involving interpreters: a case study approach from
Bangladesh, BMC Public Health, 5: 71
Benoit C, Wrede S, Bourgeault I, Sandal, J, DeVries R, van
Teijlingen E(2005) Understanding social organisation of maternity
care systems: Midwifery as Touchstone, Sociol Health Illness, 27:
722-37.
Pitchforth, E, van Teijlingen E, et al. (2007) Development of a
proxy wealth index for women utilising emergency obstetric care in
Bangladesh, Health Policy & Planning, 22: 311-319.
Wasti, SP., van Teijlingen E. et al. (2012) Factors influencing
adherence to antiretroviral treatment in Asian developing countries:
systematic review Tropical Medicine Int Health 17(1): 71-81
Simkhada, P., van Teijlingen, E, et al. (2013) Research Methods
Coverage in Medical & Health Science Curricula in Nepal, Nepal J
Epidemiol 3(3): 253-258.
van Teijlingen, E, Simkhada, P, Stephen, J. (2013) Doing focus
groups in the health field: Some lessons from Nepal, Health Prospect
12(1): 15-17.
Simkhada, P., van Teijlingen, E. et al. (2014) Accessing research
literature: A mixed-method study of academics in Higher Education
Institutions in Nepal, Nepal Journal of Epidemiology 4(4): 405-14.
Arnold R., van Teijlingen E, Ryan K., Holloway I. (2015)
Understanding Afghan health care providers: A qualitative study of
culture of care in a Kabul maternity hospital, BJOG 122: 260-267.
Sahay, G., Devkota, B., van Teijlingen, ER. (2016) Rebel Health
Services in South Asia: Comparing Maoist-led Conflicts in India &
Nepal, Sociological Bulletin 65(1):19-39.
Aryal, N., Regmi, PR., van Teijlingen, E et al. (2016) Knowing is not
enough: Migrant workers' spouses vulnerability to HIV SAARC J
Tuberculosis, Lung Diseases & HIV/AIDS 8(1):9-15.
Bogren, MU, Berg, M, Edgren, L, van Teijlingen, E et al. (2016)
Shaping the midwifery profession in Nepal Uncovering actors'
connections using Complex Adaptive Systems framework, Sex Reprod
Healthcare 10:48-55
Regmi P, Aryal N, Kurmi O, Pant P, van Teijlingen E et al. (2017)
Informed consent health research: challenges & barriers in low-&
middle-income countries, Developing World Bioethics 17(2): 84-9.
Simkhada, P.P., Regmi, P.R., van Teijlingen, E., Aryal, N. (2017)
Identifying the gaps in Nepalese migrant workers' health and well
being: A review of the literature, J Travel Medicine 24 (4): 1-9.
Panday, S, Bissell, P, van Teijlingen E, Simkhada, P (2017)
Contribution of female community health volunteers (FCHVs) to
maternity care Nepal: qualitative study, BMC Health Serv Res
17:623.
Pitchforth, E, Nolte, E, Corbett, J, Miani, C, Winpenny, E, van
Teijlingen E, et al. (2017) Community hospitals & services in the
NHS: identifying transferable learning from international
developments Health Services & Delivery Research 5(19): 1-248.
Simkhada P, van Teijlingen, E et al.  (2018) Study of Health
Problems of Nepalese Female Migrants Workers in Middle-East &
Malaysia, BMC Int Health & Human Rights 18(4):1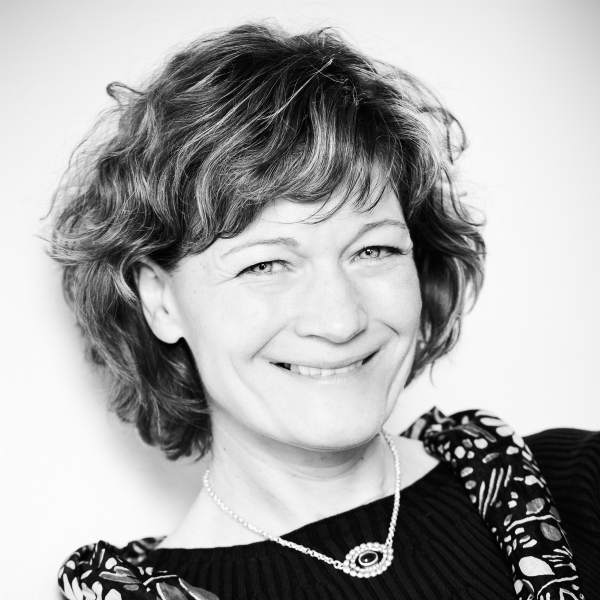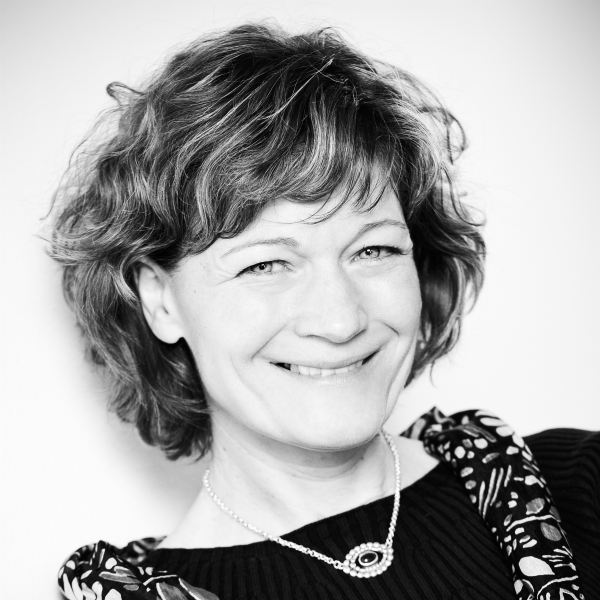 Ellen Aagaard Nøhr
Ellen's Bio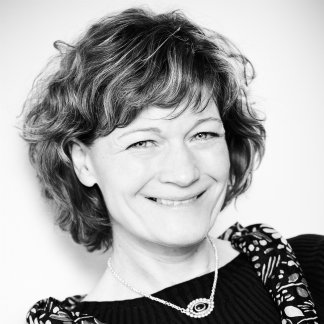 Ellen Aagaard Nøhr
Ellen Aagaard Nøhr has a long clinical background as a midwife followed by an academic carrier in reproductive epidemiology at Aarhus University, Denmark. She now holds a position as the first Danish professor in midwifery sciences at University of Southern Denmark/Odense University Hospital, Denmark.
During the last 20 years, Ellen Aagaard Nøhr has done extensive epidemiological research on health in mothers and children, mainly based the unique Danish National Birth Cohort.
In 2013, she led a comprehensive follow-up on maternal health 12-15 years after childbirth in 50,000 mothers, and she now chairs several research projects focusing on short and long term health consequences of becoming a mother.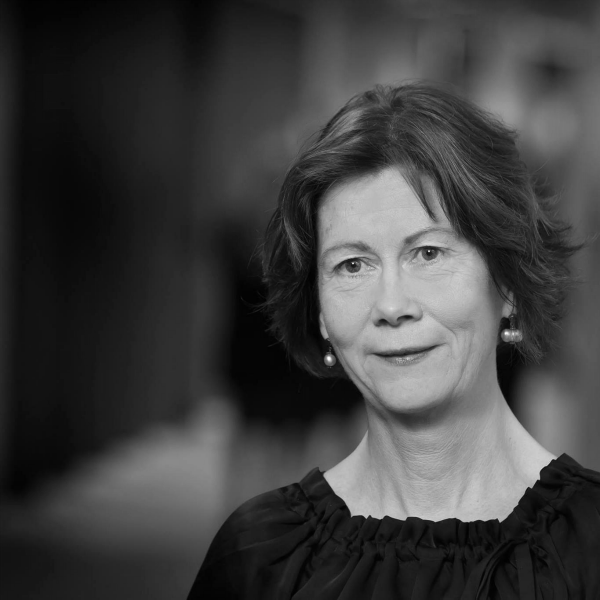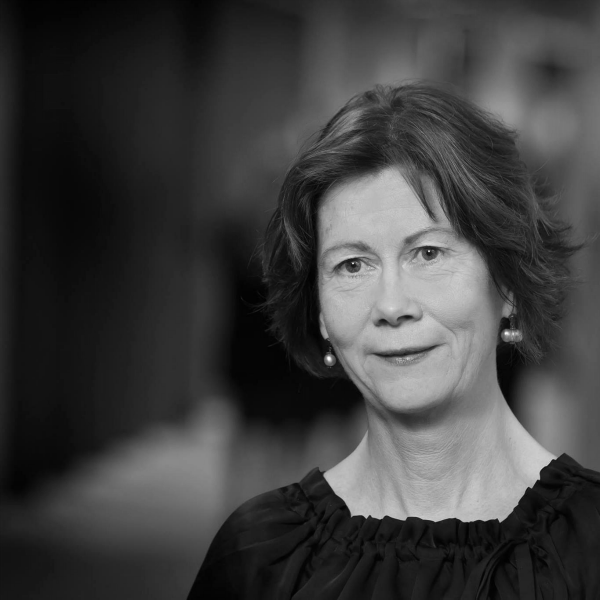 Helga Gottfreðsdóttir
Helga's Bio
Helga Gottfreðsdóttir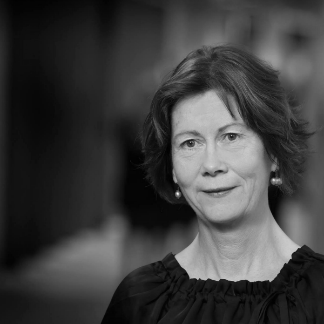 Helga Gottfreðsdóttir is the Head of Midwifery Studies at the Department of Midwifery-Faculty of Nursing at the University of Iceland and has a joint position at the Landspitali University Hospital. She is the first Professor of Midwifery in Iceland.
Helga has a long clinical background in midwifery, working in antenatal care and obstetric units alongside her academic work. The past years she has entirely engaged in teaching and research. Her research area mainly refers to the provision of care in the context of prenatal screening and diagnosis, preparation for birth and birth experience and utilization of antenatal care and clinical guidelines. She has published a number of papers and book chapters in cooperation with international and national colleagues.
Helga is involved in several research projects and she has supervised many postgraduate students.